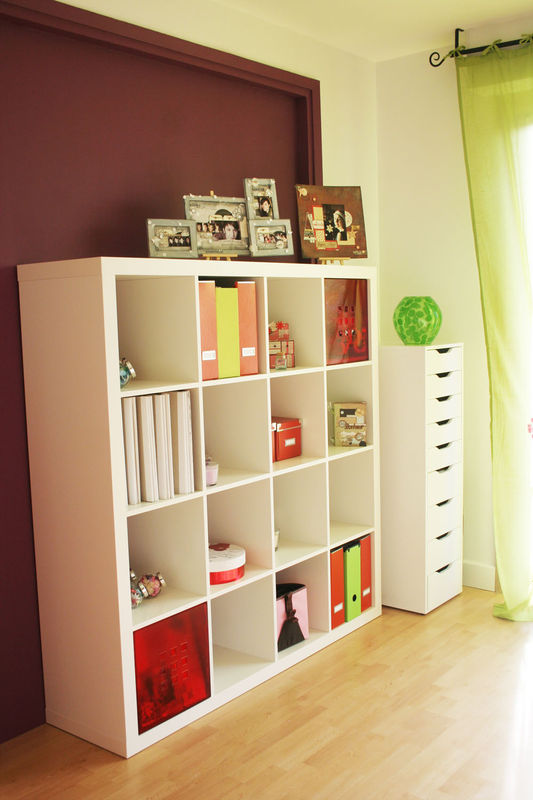 Love the minimalist approach. Just looking at those pictures I feel kind of free to create. Sometimes clutter -even the most scrumptious crafty clutter- does not help creativity. That is why I think this room is so great.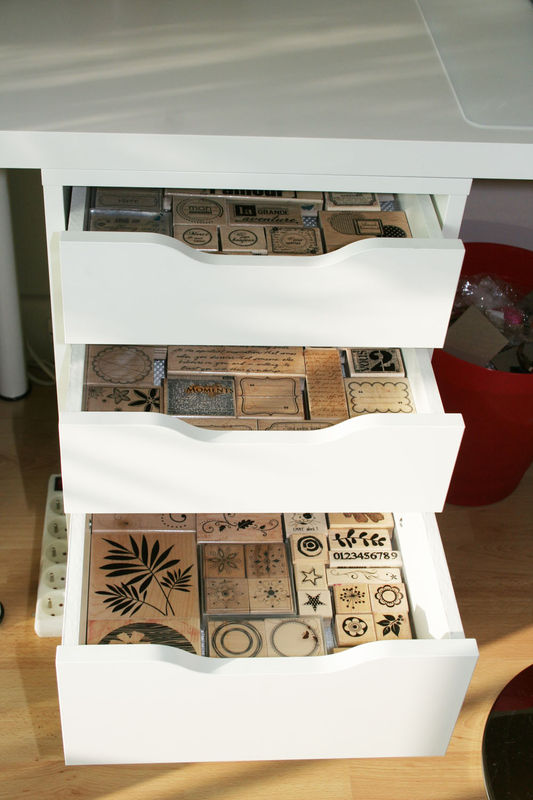 Almost everything Vavie used is from IKEA -you have got to love Ikea!
The room is about 10' x 13'.
Click here
for more photos and ideas from Vavie. The write up is in french!
As a big cat lover, I could not resist posting this photo below!